COVID-19 NOTICE: ATTENTION ALL TRAVELERS
We continue to monitor all COVID-19 protocols as provided by the CDC as well as mandates and other related instructions set forth by our travel partners worldwide. Under current guidelines, some departure and destination cities may not be available as part of some or all of our products. If you are traveling soon, we strongly encourage you to get informed of all requirements and restrictions imposed by applicable destinations, transportation carriers, theme parks, hoteliers, etc. before your travel dates to ensure you have all the proper documentation and satisfy all travel-related COVID-19 criteria. Need additional assistance? Please Contact Us
Your Brand + Their Memories
Increase Sales. Improve Retention. Reward Action.
All with the Power of Travel.
Innovative. Data Driven. Results Focused.
Innovation is at the heart of our company. We design, develop, fulfill, and manage proven travel-driven promotional and incentive programs that are customized to meet the precise needs and objectives of our Clients.
Our turn-key solutions not only ensure each client customer receives the very best care throughout the fulfillment process, but also meticulously track all data points within each program so our team can continually offer campaigns that are relevant and value-added for each customer, and further enhance each participant's lifestyle.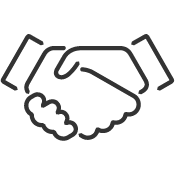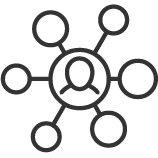 Our Loyalty DNA:
Personalization and relevance. That's what customers are looking for in loyalty and incentive programs. Our solutions are designed to help Clients enhance the customer's experience with their brand, generating more frequent usage, building deeper connections, and creating greater satisfaction.
Products And Services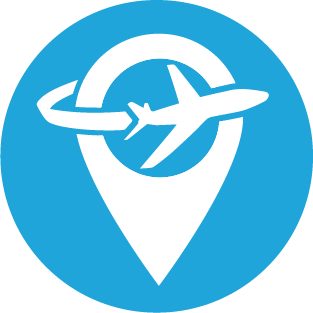 Travel Incentives
Low-cost, high value travel incentive packages and programs offering greater campaign ROI.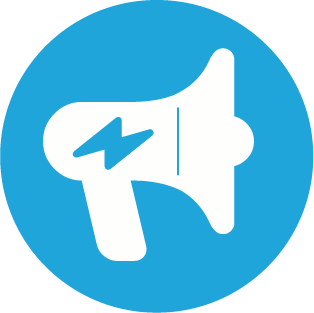 Custom Programs
Tailored programs designed to enhance the customer's lifestyle and experiences.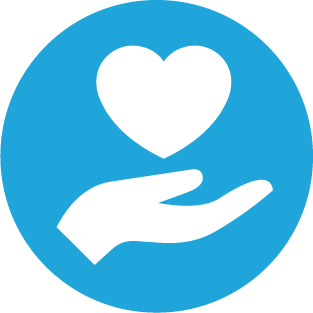 Turn-Key Fulfillment
In-house agents ensure optimal customer care and support in all phases of the fulfillment and booking process.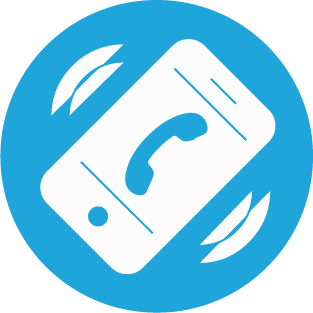 Mobile & Digital
Our on-board technical team helps customers interact with the program at all times.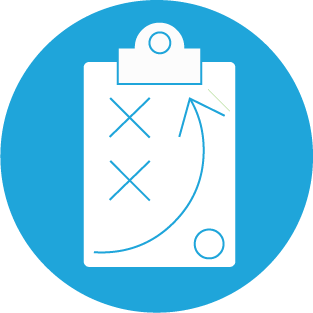 Client-Centric Strategy
360-degree, continuous program performance reviews and improvements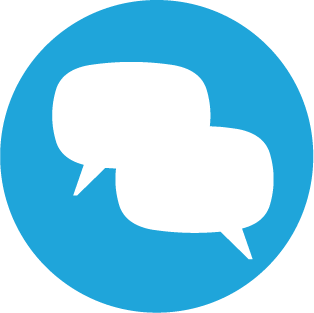 Consumer Engagement
Meaningful travel-drive campaigns offer value along the customer's journey.
The One Stop Advantage
We combine cutting-edge technology with decades of experience to create a more personalized, memorable and meaningful loyalty and incentive campaign experiences through…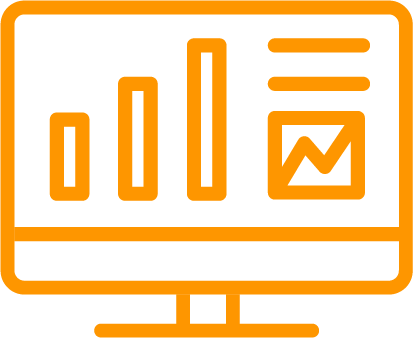 Technology
Our technology platform is flexible, secure and PCI compliant. It enables us to safely connect with systems of Clients and partners to implement end-to-end initiatives.
Loyalty and incentives platform
Mobile and digital integration
Redundancy for improved security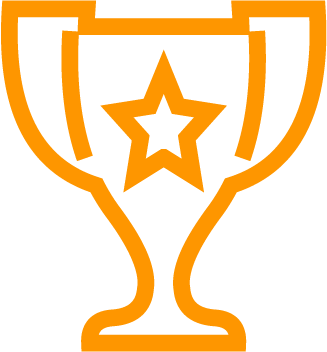 Award Fulfillment
OST and its partners offer a full spectrum of awards:
Awards catalog including travel, merchandise, gift cards, experiences and donations
Digital awards
Redemption at the point of sale
Merchant network redemption
Discounts and cash back at online and offline merchants
Lifestyle-enhancing awards through partners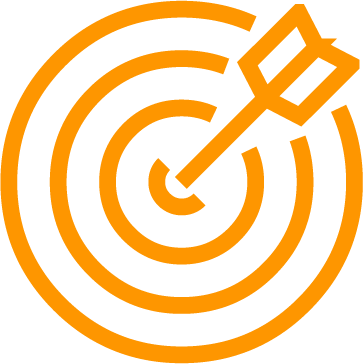 Marketing
We offer marketing support and insights for every program that we implement. With our extensive experience in domestic and international markets, we can guide Clients on innovative marketing offerings that will incentivize greater customer participation and engagement.
Stand-alone and ongoing promotions
Marketing creative support
Digital marketing and social media strategies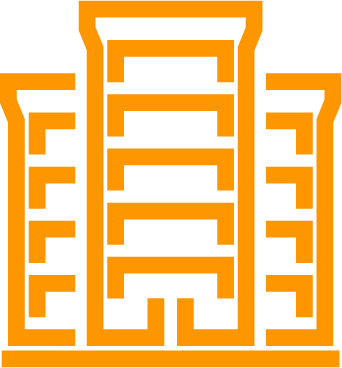 Infrastructure
One Stop Travel offers an end-to-end incentives infrastructure, so that Clients do not have to worry about any of the operational aspects of a loyalty or incentives program. Customers can enjoy the benefits and features of a modern program through their mobile phone, digital means, online and offline merchants.
Incentive infrastructure
Customized program management modules
Online and offline merchant marketplace
Award fulfillment
POS redemption of points and other loyalty currencies
Call center and travel agency
Travel engine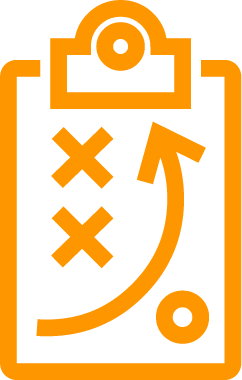 Customer Strategy
We work closely with Clients to understand their customer incentive program goals, in order to design solutions that best meet their needs and support their priorities. We consider the business and financial objectives to determine how to drive the best results for the organization and the greatest campaign ROI.
Evaluation of Client needs and goals
Consumer research and competitive analysis
Consultative management approach
Financial analysis support and recommendations
Ongoing review of program performance and refinement of strategies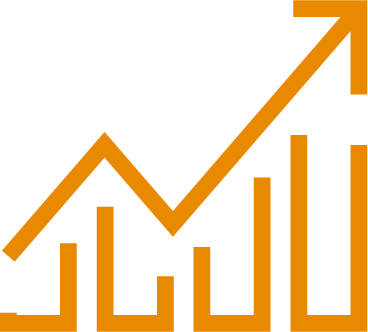 Analytics
Data management and analysis is at the heart of our technology-driven marketing efforts. We can personalize programs and offers with the insights gathered from ongoing initiatives. We offer:
Dashboards
Tableau integration
Flexible data inputs, can be daily, weekly or monthly
Can share customer data with Clients to enrich marketing segmentation
Addition of data from other sources to enrich the analysis
Business and competitive intelligence
Our Mission
Our mission is to provide proven travel-driven incentive products and programs that create meaningful connections between clients and their customers through an integrated omnichannel approach. We are committed to building, managing and fulfilling customized travel-driven growth strategies that help our clients increase customer acquisition & retention, reward customer action, improve employee performance, and strengthen brand loyalty.
Request A Demo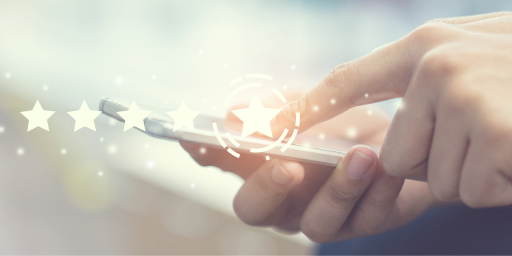 About One Stop Travel
With more than 30 years in the travel and travel promotions business, One Stop is one of the leading incentive companies in the United States. Our turn-key, customer-centric approach to building, managing, and fulfilling premium travel-driven incentive products and services provides valuable benefits to our national and international B2B and B2C clients, helping them build successful loyalty, acquisition and retention campaigns.
CLICK HERE and request a Demo today to learn how a One Stop Travel driven promotion can help your business reach more customers through products and services designed specifically to enhance their lifestyles.